Putting Open Science into action in an engineering project
Our world is changing rapidly. Addressing these enormous challenges requires new ways of performing science.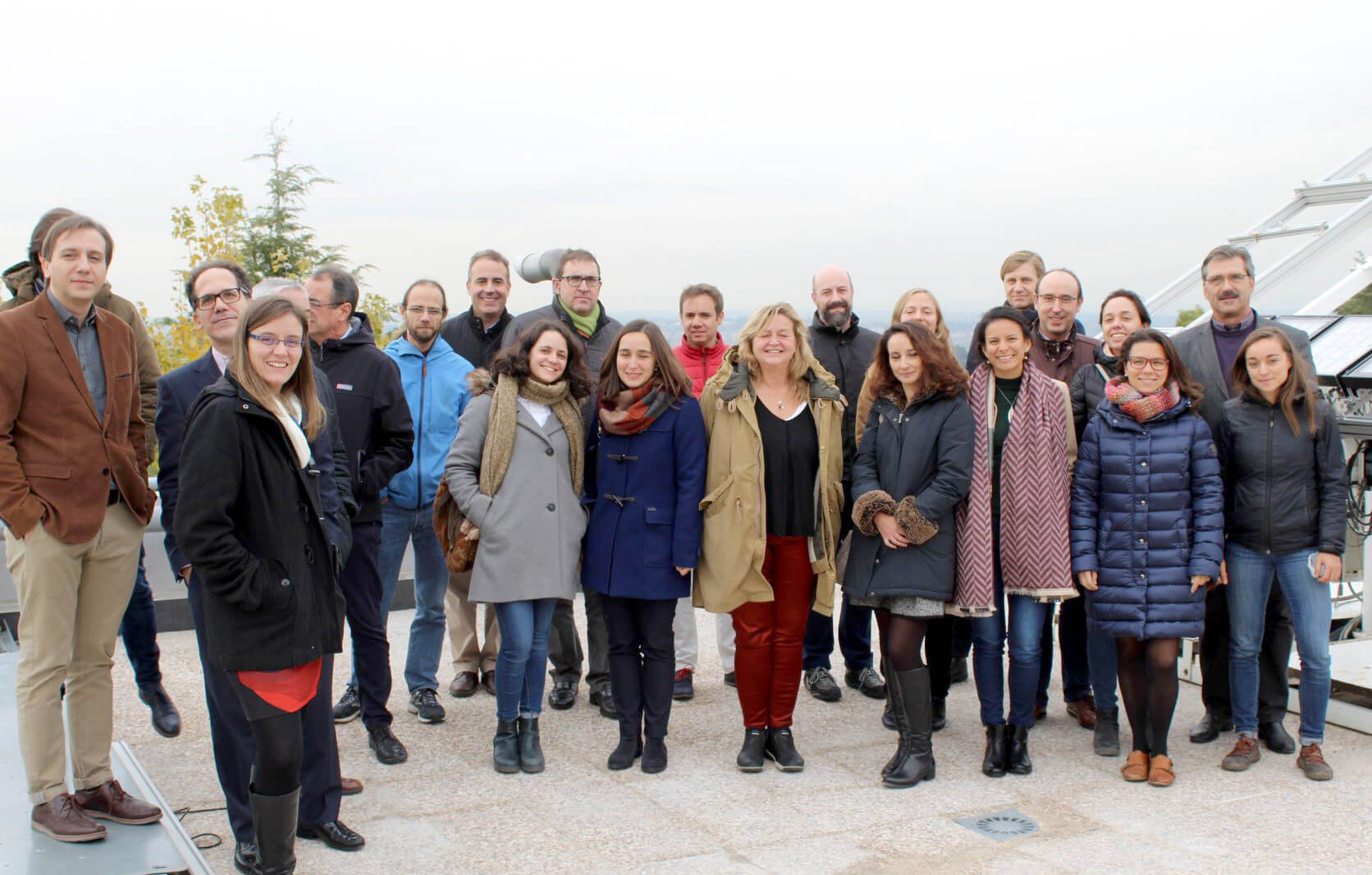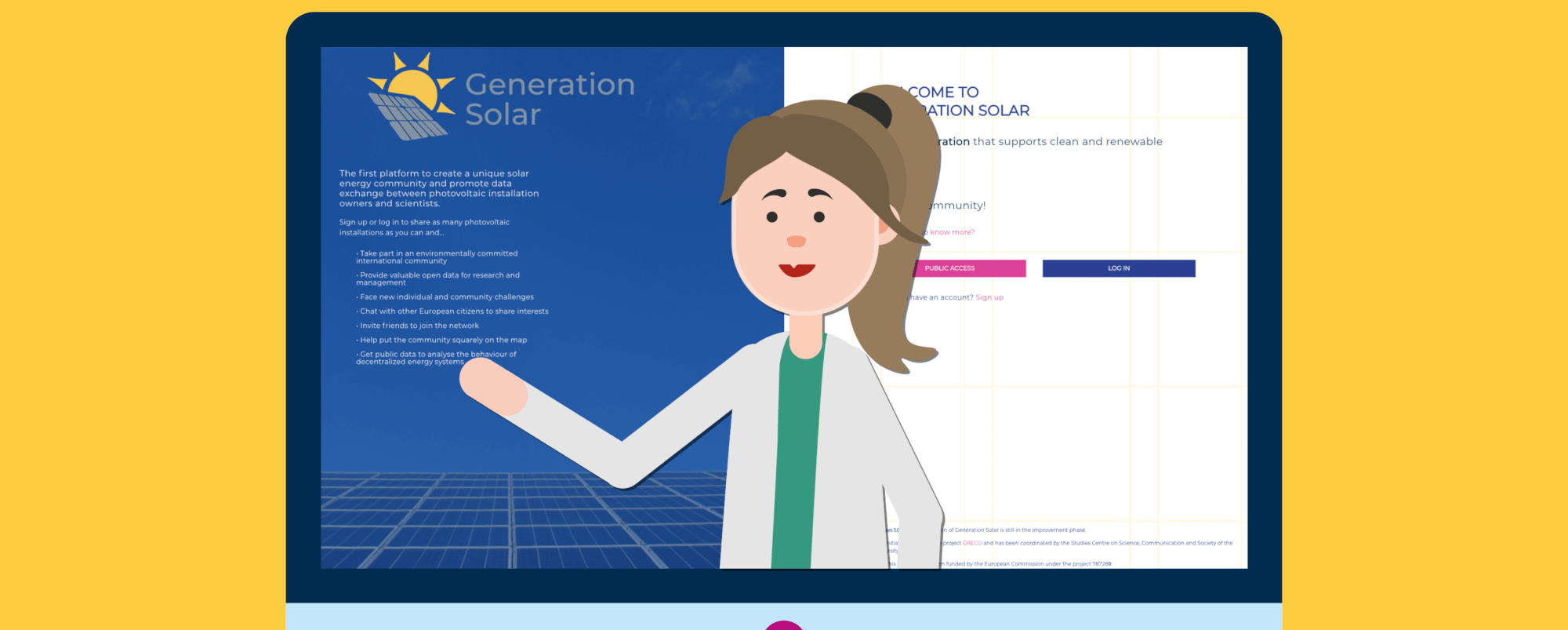 Final conference – Inspiring researchers on the use of Open Science in their research projects
Our main achievements on nine pages!

Do you like... challenges ?
Watch our new video tutorial!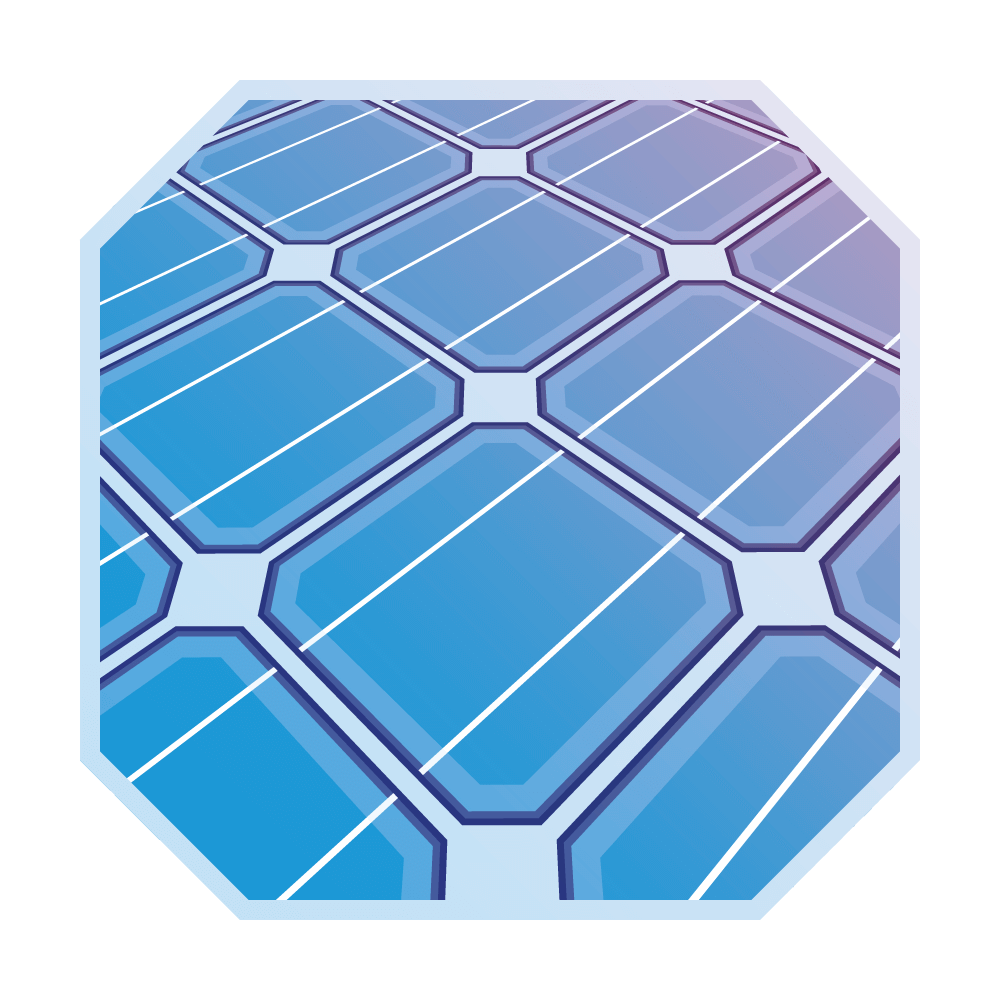 6 research activities on photovoltaics
GRECO will generate six innovative solutions in the field of photovoltaic energy. To ensure its social acceptability, GRECO will adopt different quadruple helix methodologies such as Open Innovation or  Mobilisation and Mutual Learning (MML). With this new approach, GRECO tackles societal challenges by tearing down the barriers between researchers, industry, government and civil society. The quadruple helix model will result in the sharing of ideas and teamwork and the research will generate benefits both for society and industry.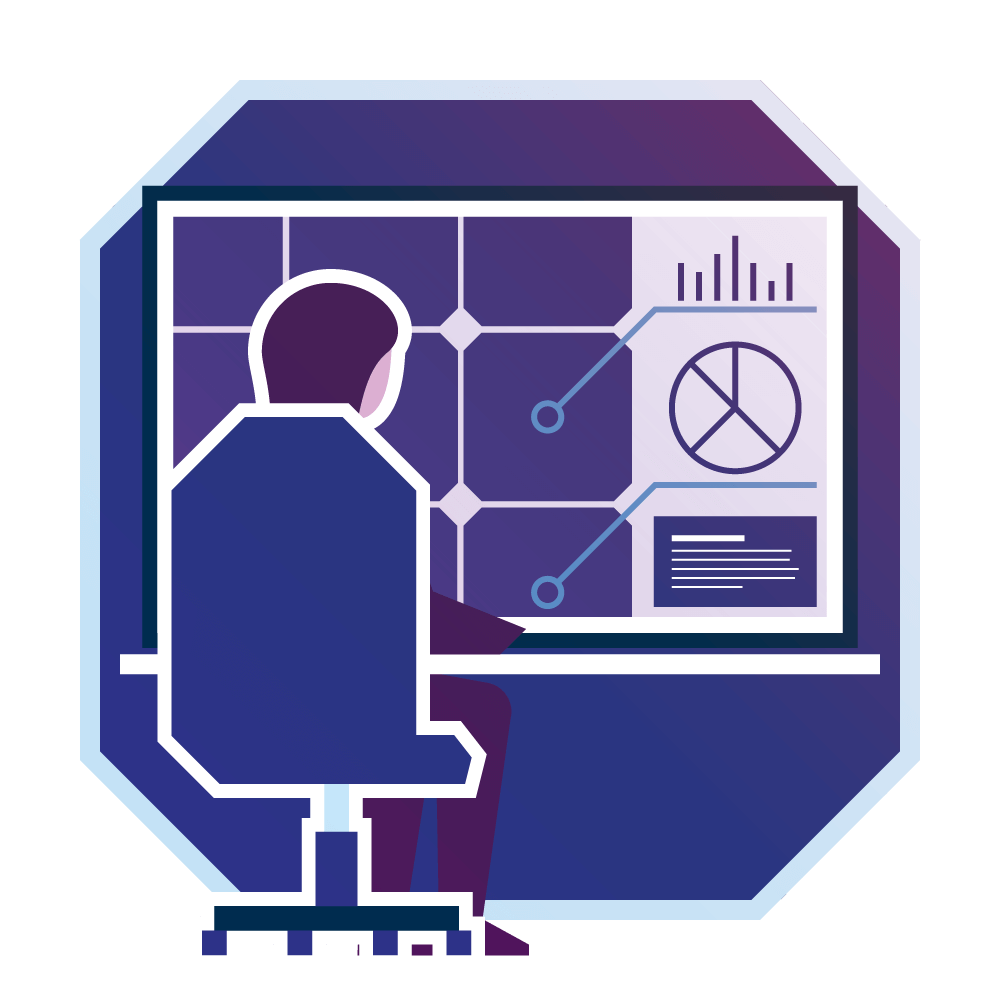 The multinational research project GRECO aims to make science more responsible and sustainable. To this end, GRECO will explore a full set of Open Science tools: Open Access, Open Peer-Review, Open Data, Open Education, Open Software and Open Notebooks. As a special feature, GRECO invites everybody interested in the project to contribute via Open Annotation on the website.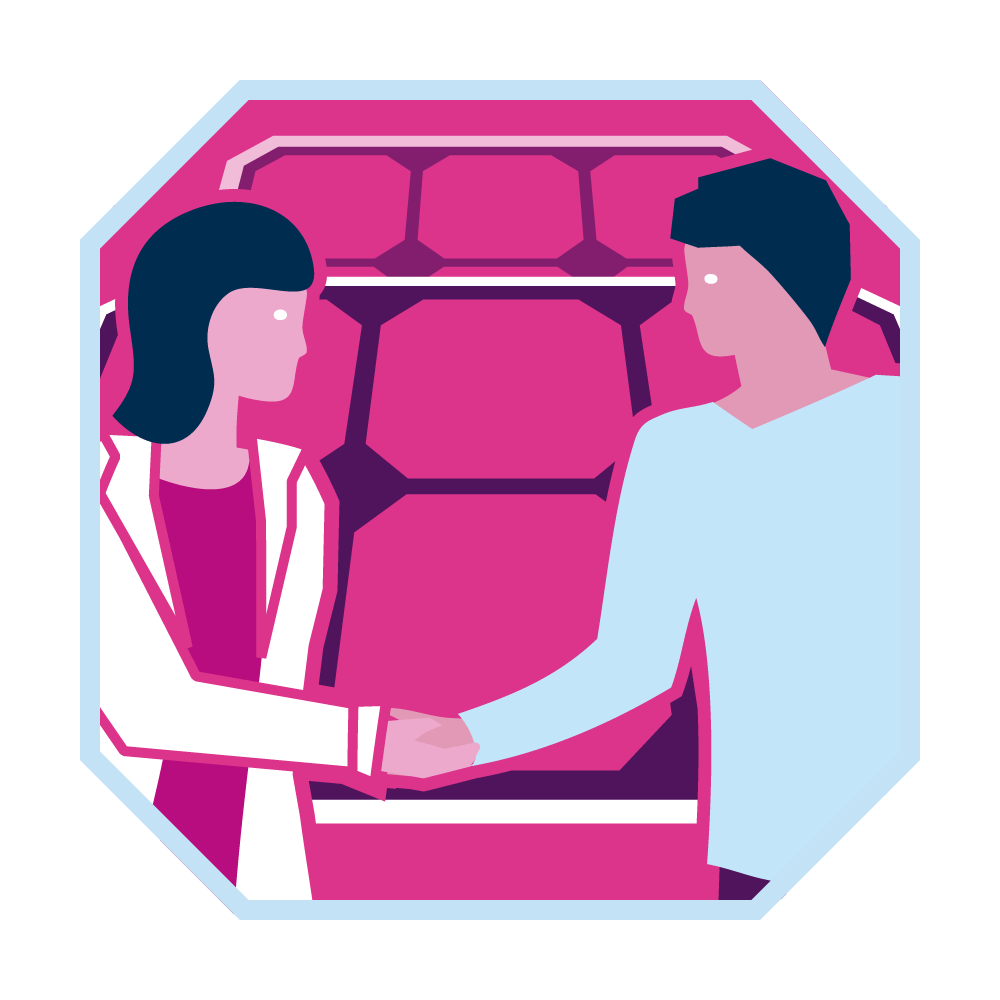 Scientific research often appears remote and exclusive. GRECO will encourage citizens to actively participate. Our researchers will listen to their opinions and include them in the photovoltaics research process. This will profoundly change the scientist-citizen relationship.
Follow the progress of the GRECO project and take part !
Could not authenticate you.
This website includes Open Annotation
Feel free to contribute your thoughts, ideas or comments. These will be available without the approval of the webmaster.
Simply select the text you wish to comment on or highlight on our website, and your annotations will be made available to other visitors. We try to promote Open Peer Review of our project, allowing you to see the point of view of other visitors, in addition to the GRECO perspective.
Please use this powerful tool appropriately for the sake of the whole scientific community.