GRECO is a multinational research project funded by the European Commission. Its main goal is putting Open Science and other Responsible Research and Innovation (RRI) approaches into action in a real research project in the photovoltaic sector.
GRECO demonstrates how knowledge coalitions comprising researchers, civil organisations, citizens, governments, industry and non-profit organisations may adopt RRI approaches such as Open Science. Specifically, GRECO fosters the uptake of six innovative socially acceptable solutions for photovoltaic products.
GRECO sets out a framework where citizens will actively participate in the process of research, development and innovation both in the design of new PV solutions and in the provision of data.
Open Science as a whole will be explored. GRECO will follow Open Access and Open Data policies, but at the same time Open Software, Open Notebooks or Innovative Open Metadata will be produced.
GRECO targets at paving the way for other researchers adopting this new style of managing science in their own research.
Dr. Ana Belén Cristóbal López
Universidad Politécnica de Madrid
Prof. Carlos de Cañizo Nadal
Universidad Politécnica de Madrid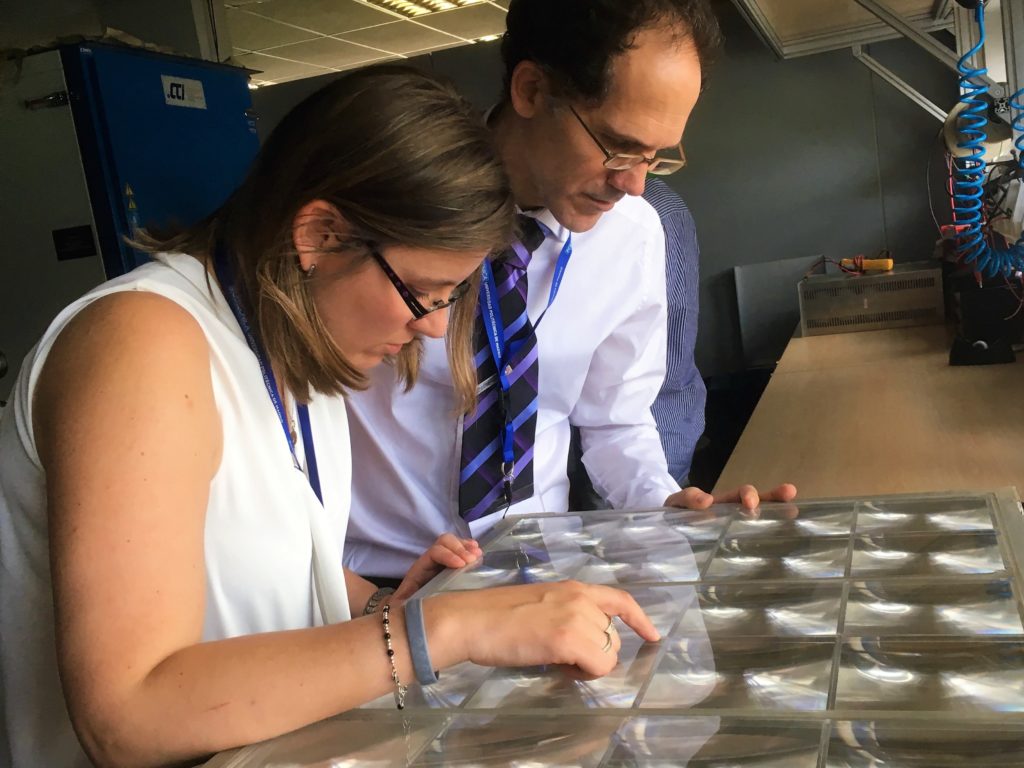 University of Pompeu Fabra (Spain)
Universidade de Évora (Portugal)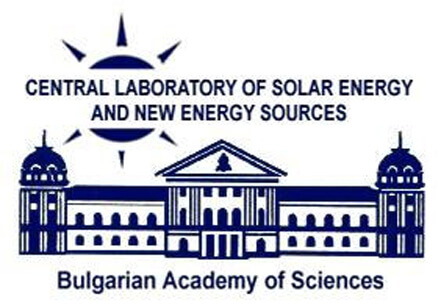 Bulgarian Academy of Sciences (Bulgaria)
Helmholtz-Zentrum (Germany)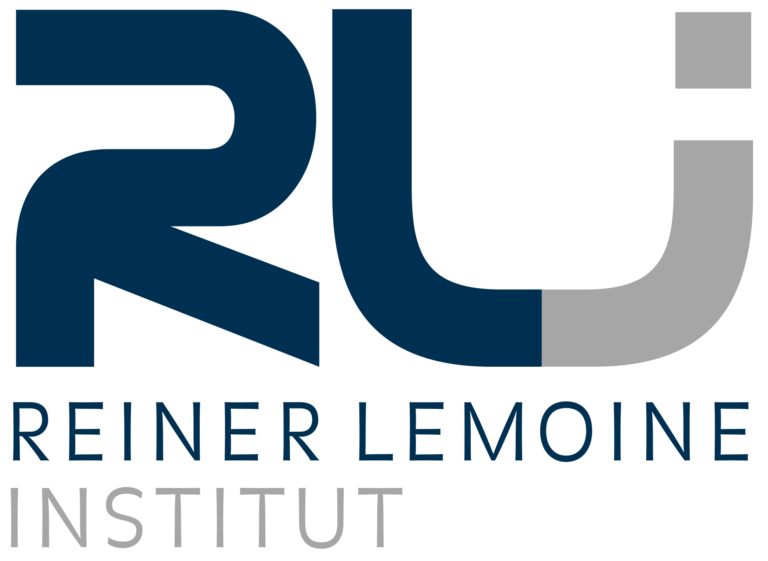 Reiner-Lemoine Institute (Germany)
European Science Communication Institute (Germany)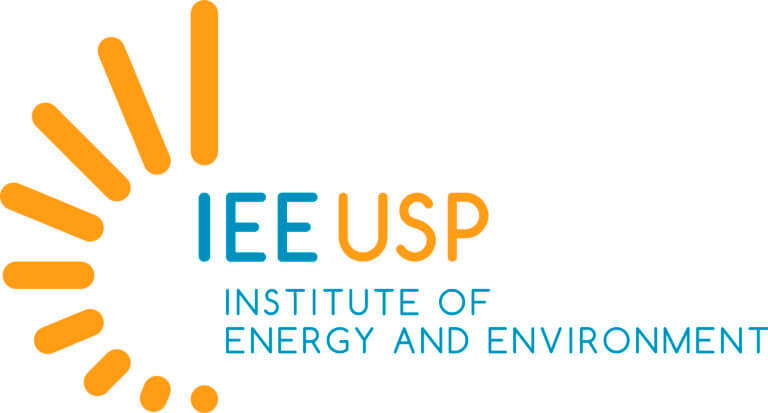 Universidade de Sao Paulo (Brasil)
The Government of Andalucia (Spain)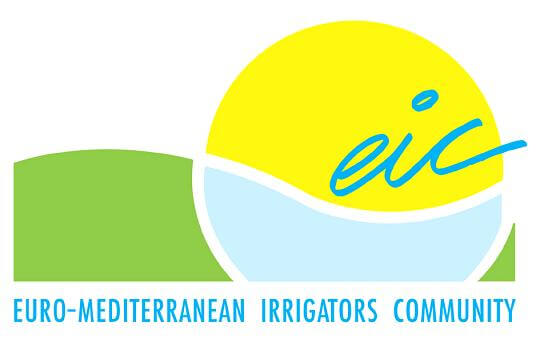 Euro-Mediterranean Irrigators Community (Spain)

Greco & El Greco
The project GRECO is named after the famous painter, sculptor and architect EL GRECO. He lived from 1541-1614 in the late phase of the Renaissance.
Back then, science was an open concept – referring to the European origins of scientific research in Greek and Roman times. GRECO reopens scientific research and contributes to finding solutions for our global challenges.