Altering the approach towards scientific research
The GRECO consortium comprises researchers, industry, civil society, government representatives and non-profit organisations from six countries. Dr. Ana Belén Cristóbal López and Prof. Carlos del Cañizo Nadal are the coordinators. They are based at the Universidad Politécnica at the Instituto de Energía Solar in Madrid, Spain.
Dr. Cristóbal López has this to say about GRECO:
"Within this multidisciplinary project, we will foster and establish public engagement mechanisms in various locations in Europe, Africa and Brazil. Civil society organisations, industry, government and academia have pledged to work with us. And, moreover, they will share knowledge and data with each other and stakeholder groups to come up with six pioneering photovoltaic products. This will overhaul our approach towards scientific research."
The quadruple helix model
This new approach will tackle societal challenges by tearing down the barriers between researchers, industry, government and civil society. The quadruple helix model will eventually result in the sharing of ideas, teamwork and collaboration. Research is considered a sustainable, integrative, long-term process with benefits both for society and industry.
In the planning phase, GRECO research was aligned to the outputs from previous Mobilisation and Mutual Learning (MML) Plans where quadruple helix processes were carried out. Within the triennial lifecycle of the project, the quadruple helix is maintained through the following:
1. The Social Advisory Board will be consulted
It consists of members of photovoltaic and Responsible Research and Innovation (RRI) platforms, both national and European. Renewable Energy Associations, Energy Consumer Organisations and Energy Companies will also be included.
2. Innovative technical, economic and environmental solution
Civil society, researchers and the photovoltaic installation companies will collaborate to provide an innovative technical, economic and environmental solution for the on-site repair of PV modules. At the same time, the government will ensure the policy alignment.
3. Socially acceptable irrigation solution
The irrigation civil society of Europe and North Africa (EIC), the policy-makers of the Inter-Mediterranean Communion (IMC) Energy and Water working group, the regional government of Andalusia and the research organisations will share their knowledge. In addition, the irrigation companies will be assessed. This will allow for a quadruple helix innovation cooperation process resulting in a socially acceptable irrigation solution.
4. Widespread adoption of PV solutions
Specific MML Action Plans with different stakeholders will be organised to facilitate widespread adoption of PV solutions into society. The research organisations, government and industry will be able to produce novel high efficiency photovoltaic products which address stakeholder conclusions.
6 highly innovative photovoltaic products
GRECO will adopt a quadruple helix approach to ensure the social acceptability of six cutting-edge photovoltaic products.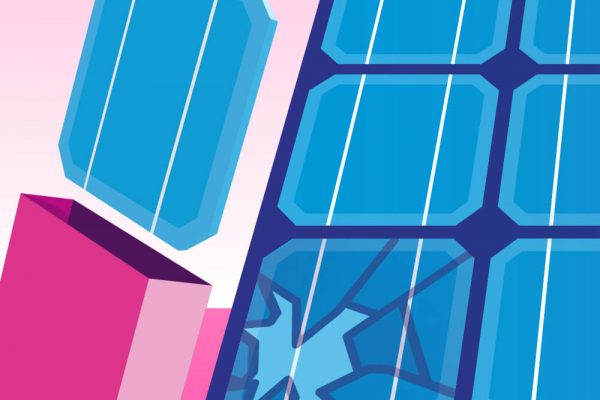 1. In-situ repair methodology
Saves the cost of replacing defective modules, thus supporting the idea of a Circular Economy.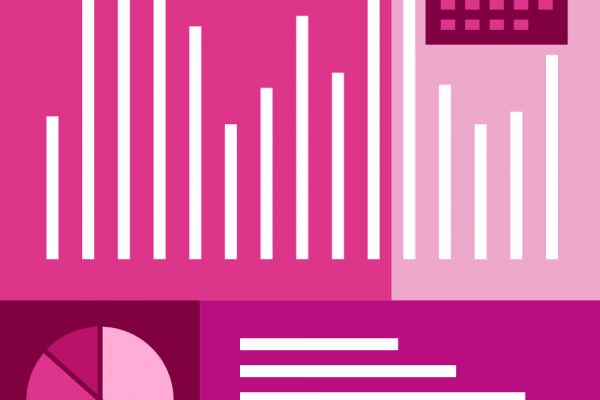 2. Ageing model for photovoltaic modules
Improves the estimation of energy production of PV plants and increases investor confidence.
3. A more sustainable solution for irrigation
Pursues cost reduction and widespread use of renewable energy in agriculture.
4. Cheaper and more efficient solar cells
Increase social acceptance.
5. a novel modular system
Provides energy to buildings up to 8 storeys high.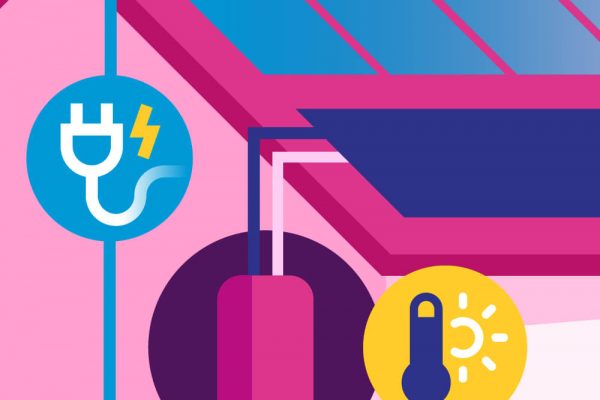 6. Improved PV heat-pump systems
Enables renewable sources in daily life.